Conveyor Technology
MPAC Ltd. have developed a smart conveyor solution for customers with assembly or packing lines. We can build a number of different options.
Learn More
Smart Condition Monitoring
Condition monitoring is the process of monitoring the condition of machinery while in operation, with the goal of identifying when a change in condition occurs so that minor corrective measures can keep systems running before major failures occur.
Learn More
Multi Axis Machine Platforms
MPAC Ltd. have developed a range of multi axis machines for use in pharmaceutical, laboratory, and other sample testing applications.
Learn More
As well as having a range of products and solutions manufactured by ourselves, MPAC Ltd. Are delighted to represent some industry leading companies here in Ireland.
As an appointed Systems Integrator for Mitsubishi Electric, MPAC Ltd. Supply and integrate the complete range of factory automation (FA) products. We also resell the product range to other automation companies and end users alike. Having been trained on the product range we pride ourselves in being able to support the product range completely.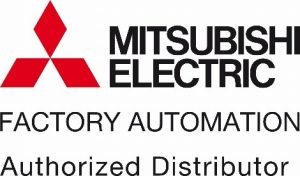 PRODUCTS
We strive to deliver excellence in our solutions and pride ourselves in working closely with our customer to achieve their goals.