The Motoman GP series is a portfolio of multi-purpose, 6-axis industrial robots in a payload range between 4 to 600 kg.
A wide variety of payload/reach combinations, including versions with up to IP67 protection rating, food grade grease or special purpose paint finishs, makes those GP Series robot models perfect candidates for many kinds of automation challenges, such as assembly, material handling, machine tending, material removal or quality inspection.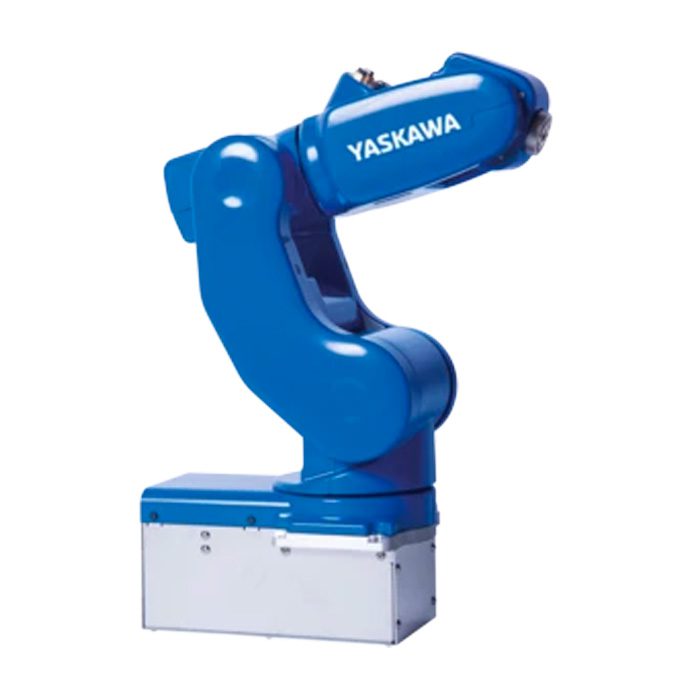 The MotoMINI is Yaskawa's smallest 6-axis high speed industrial robot – specially designed for handling and assembly of small workpieces or part feeding.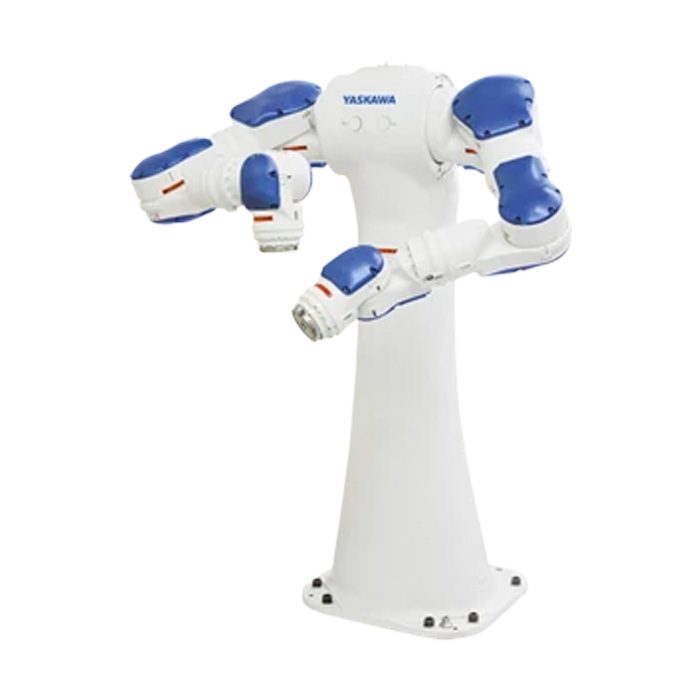 SDA Series
15 axis dual arm robots
The MOTOMAN SDA series robot models are slim and agile 15-axis dual-arm robots with "human-like" stature. These robots are enablers for inspiring automation solutions beyond the paradigm of first having to create a "suitable" setup for automation.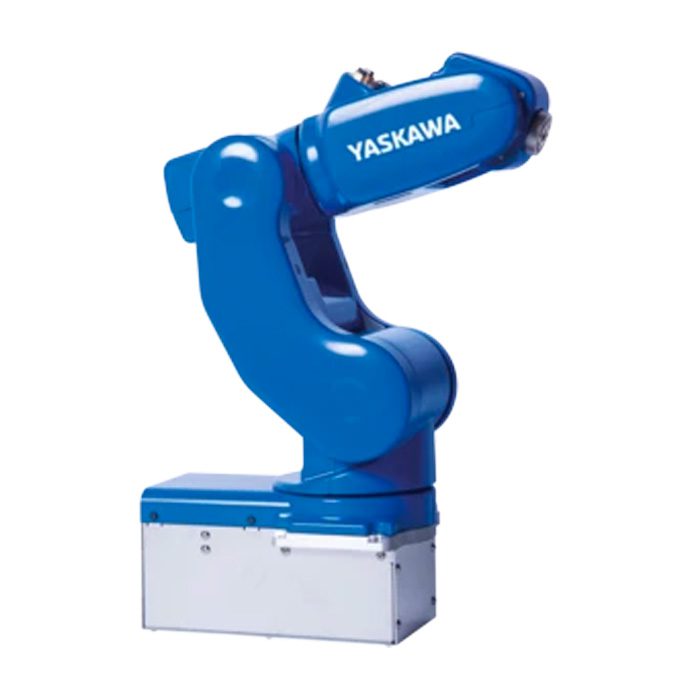 The MOTOMAN SIA Series slim body 7-axis robots – available in a range between 5 to 20 kg payload – offer superior dexterity and motion flexibility, perfect for automated processes such as assembly, inspection, machine tending and material handling in tight spaces. 7 axes of mothon enable robotas to reorient elbows(s) without affecting hand position or causing self interference.